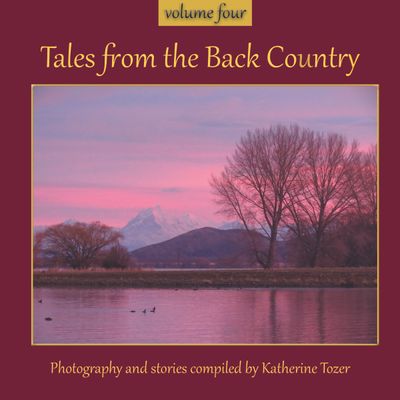 Tales from the Back Country - Volume 4
$25.00
Out of stock
A compilation of stories as told by resilient men and women from New Zealand's back country
Interspersed with photos of New Zealand's stunning scenery
Printed in New Zealand
Treat yourself or a friend to an armchair holiday with these beautiful photographs and great stories, while helping Capernwray ministry.
A beautiful coffee table book filled with photos of New Zealand's stunning scenery.
A great gift idea, Tales from the Back Country will captivate young and old. Full of Kiwi flavour these volumes will bless all with an interest in breath-taking New Zealand scenery, rural life, high country New Zealand, working dogs, and the environment.
Enjoy these images and stories of an iconic Kiwi way of life.
SKU: 10000-1